Schlampp Landscape Supply
Why choose our landscape supply?
Our family-owned company is one of the oldest in the local yard industry, first launched as Schlampp Turf Management. We were established in 2001 by Spencer Schlampp, and still reside in the Dallas, GA area. We're a hands-on brand that has selected our landscape supply products based on years of improving our community's yards.
We have been in the landscape improvement industry for years and can help you find the right products for your yard. We sell mulch, dirt, and stone at a reasonable price so that you can have a beautiful yard without breaking the bank. We take pleasure in providing outstanding customer service from order to delivery to ensure that all of our customers are completely content. Rely on the advice of our employees to source the ideal landscaping materials and give you advice on how to best install them.
Your resource for high-quality landscaping materials.
Our Materials Selection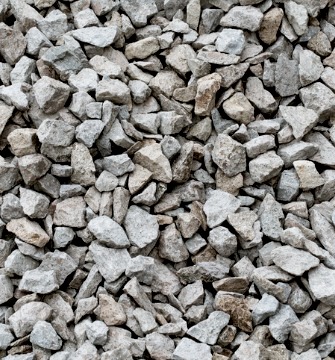 57 Stone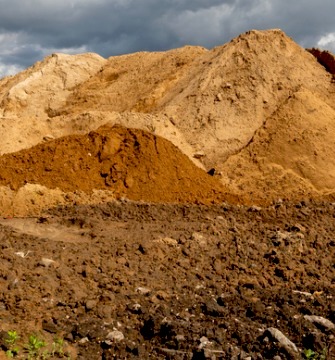 Fill Dirt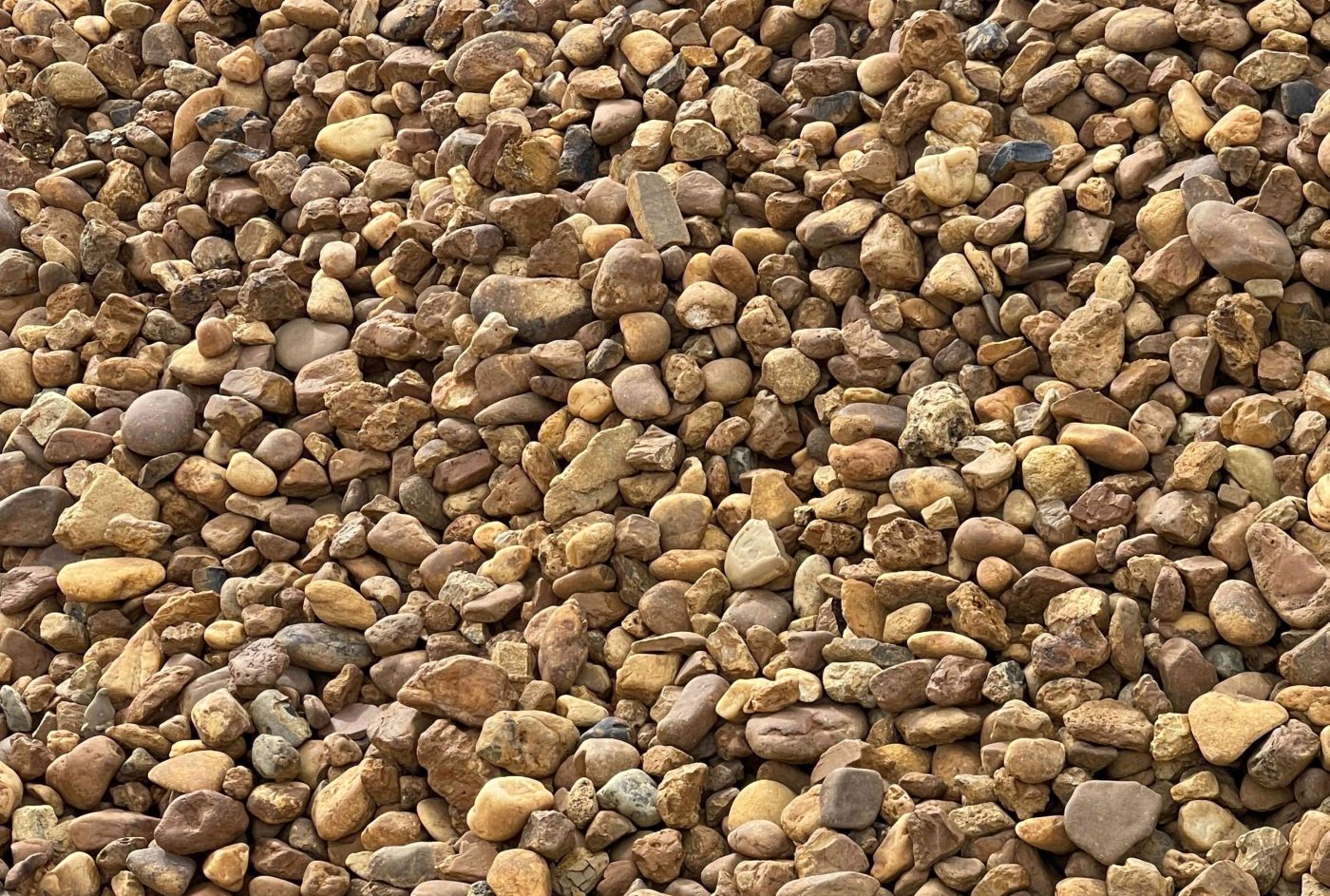 River Gravel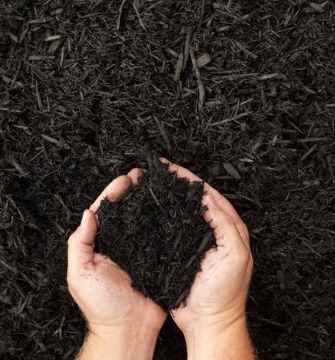 Mulch
Are you looking to improve your yard but don't know where to start?
Get all you need at Schlampp Landscape Supply
All your essential landscaping materials and supplies are available in Dallas, GA. Find reasonable prices on mulch, dirt, and stone to easily improve your yard without having to go through all the hassle of shopping with multiple vendors.